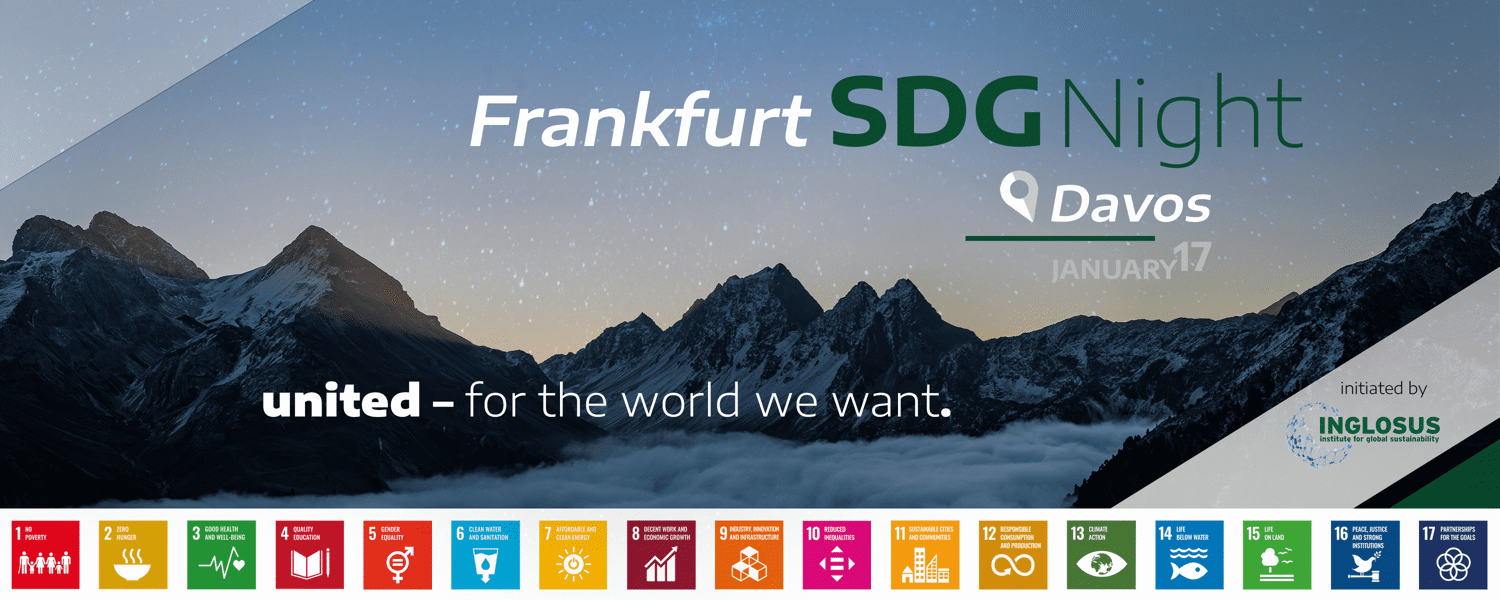 The World Economic Forum is the largest, interdisciplinary industry gathering of leaders in economics, policy, digitization and sustainability. The INGLOSUS Foundation builds on a long-standing network of its founders and is thus at the forefront of sustainability, promoting climate, environmental, nature conservation, development cooperation and education.
Through the interaction between the industry and initiators, partners and interested parties, there will be an evening of networking, conversation and discussion, which places the theme - at the beginning of the year after the first winter stage.
Frankfurt SDG Night in Davos: This evening will bring together industry leaders from finance, energy, politics, agriculture and information technology to address the most important aspects of SDG integration in the value chain of business, having in mind the goal to create impact for future generations to come. The evening is on invitation only.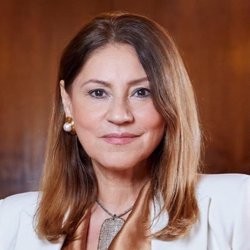 Dr Nargess Eskandari-Grünberg
Mayor of the City of Frankfurt am Main & Member of the Supervisory Board, FrankfurtRheinMain GmbH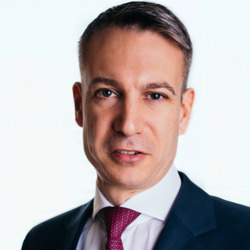 Olaf Geretzki
Managing Director, Skill Equity Partners, Frankfurt am Main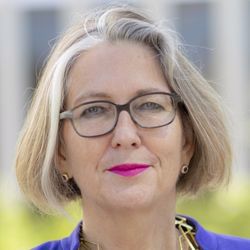 Ute Klamert
Deputy Executive Director for Partnerships & Advocacy, United Nations World Food Programme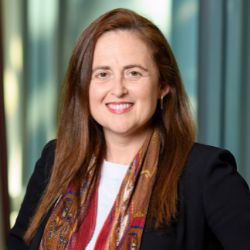 Alzbeta Klein
Director General, International Fertilizer Association, Paris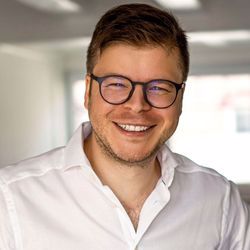 Markus Kuhnert
Founder, 1io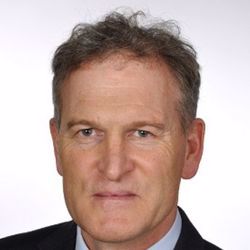 Prof Bertram Lohmüller
Advisory Board Member, INGLOSUS Foundation; Member of the Board, DSE Technologies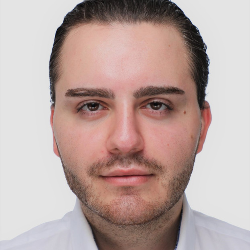 Darius Maleki
Moderator of the event, Vice-Chairman, INGLOSUS FOUNDATION, Frankfurt am Main
Eric Menges
CEO, FrankfurtRheinMain GmbH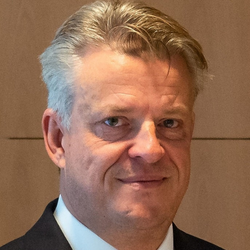 Frank Scheidig
Member of the Board, International Bankers Forum, Global Head of Senior Executive Banking, DZ BANK AG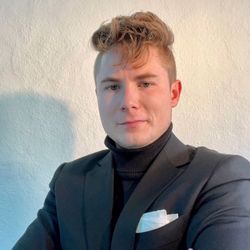 Jonas Schönberger
Change Narrator, 1io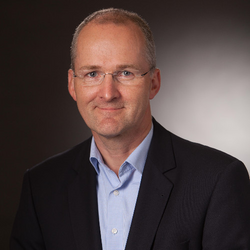 Dirk Stratmann
Advisory Board Member, INGLOSUS Foundation; Director, Business & Sustainability, EURASIA GROUP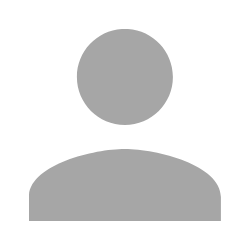 Francisco Veloso
Dean, Imperial College Business School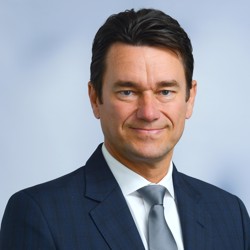 Hans-Jürgen Walter
Global Leader, Sustainable Finance, Deloitte, Frankfurt am Main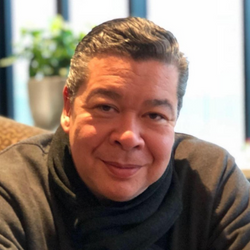 Thomas Wu
Member of the Executive Committee, DSE Technologies
Frank Zachmann
Managing Director DACH, NorthC Deutschland
to
Registration & Get-together
Registration & Get-together
Welcome Remarks and Opening of Panel Discussion
Q&A Sustainable Digitalisation
Official Frankfurt SDG Night Davos Reception
Interested in this event?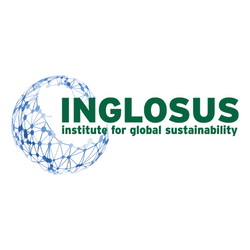 Hosted by
INGLOSUS Foundation
Interested in shaping this format with us?
Find out now how you can become a partner.